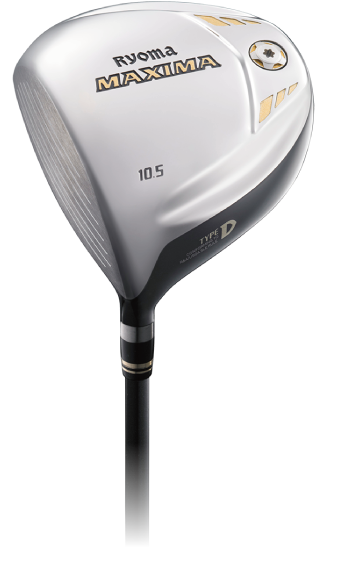 SLE rule compliant product
The lefty's awaited
"high function driver."
Your run will stretch out with the "stick ball"; even miss-shots will not curve. With flight distance and directionality beyond compare with other drivers, it will contribute to abilities of all golfers from the top amateur to the average golfer with respect to flight distance and scoring.