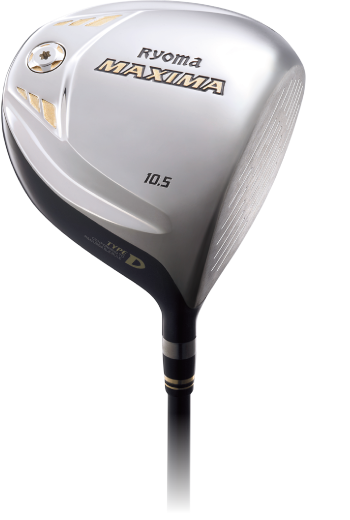 [flagship model]
45.25 inches. Conforming to SLE rules
The head is without peer; its performance in achieving overwhelming flight distance is beyond compare.
Ball initial velocity is + 1.7m / s, back spin -900rpm, sweet area at 3.1 times *
The high-functioning head and shaft with a good snap grips the ball naturally and suppresses slicing. It affords directness that simply will not bend, one will experience the satisfaction of overflowing comfort.
The orthodox head-shape and ease of swinging regardless of golfer accommodate "all-mightily" all golfers professional, advanced, and average.
* Compared to the clubs of other companies