RYOMA has taken two years to invent our original shafts by making samples and testing them till we achieve the best performance and feelings. The material of our original shaft is as same level as luxury custom shafts on the market or better. RYOMA original shafts bring out the best of high performance club head.






Stiffer bending profile for a powerful trajectory
This flagship shaft is designed to provide a greater chance of hitting the ball dead center with a higher velocity. It makes it easier to hit the ball accurately and keep it from slicing. This all-round shaft ensures consistent performance for golfers of any swing type.
Flex
Wt
TQ
KP
6S
63
3.9
MID
5S
55
4.4
SR
48
4.6
R
45
4.9
R2
44
5.2
L
42
5.9
TIP




Incredibly easy-to-swing longer shaft
This is a specially designed 46.5-inch shaft. The driver with this longer shaft is as easy to swing as one with a conventional 45-inch shaft. With this shaft, the player does not have to worry about adjusting the timing of impact and can achieve a consistent long-distance performance.
Flex
Wt
TQ
KP
S
54
3.9
MID
SR
53
4.2
R
49
4.3
R2
48
5.0




Softer bending profile for aggressive shots
Its added weight and softer overall bending profile enables a player to hit the ball hard with confidence without worrying about hooking it. It satisfies the most demanding serious golfers.
Flex
Wt
TQ
KP
65S
63
3.8
MID
55SR
56
4.1
55R
53
4.3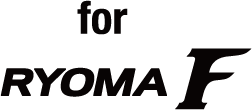 All-round shaft for a consistently high smash factor
This shaft is especially designed for the RYOMA F fairway. It allows the player to feel the club head move during a swing and provides greater maneuverability and stability. It is an all-round shaft that ensures consistent performance regardless of a golfer's swing type and brings out the best of the high-performance club head when aiming at the green.
Flex
Wt
TQ
KP
S
63
3.5
MID
SR
58
4.2
R
47
4.6
R2
43
5.0
L
42
5.7
TIP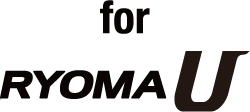 Hit with a descending blow
This shaft has a moderate bending profile toward the grip end, which makes it easier for a player to hit a ball with a smooth, descending blow with confidence. It is an all-round shaft that is forgiving on off-center shots and works for any swing type.
Flex
Wt
TQ
KP
S
70
3.0
MID
SR
59
3.9
R
53
4.4
R2
48
4.8
L
44
5.6
TIP






Easy to hit the sweet spot
This standard shaft makes it easy for you to perform consistently timed swings. Yet the ball does not remain on the face too long. You can effortlessly hit the sweet spot and achieve a consistent and repeatable flying distance thanks to the shaft's exceptional forgiveness.
Flex
Wt
TQ
KP
S
92
2.5
MID
SR
66
3.5
R
57
3.7
R2
51
4.5
L
39
5.0


Flex
Wt
TQ
KP
S
100
2.2
MID
SR
69
3.2
R
59
3.4
R2
56
4.2
L
41
4.5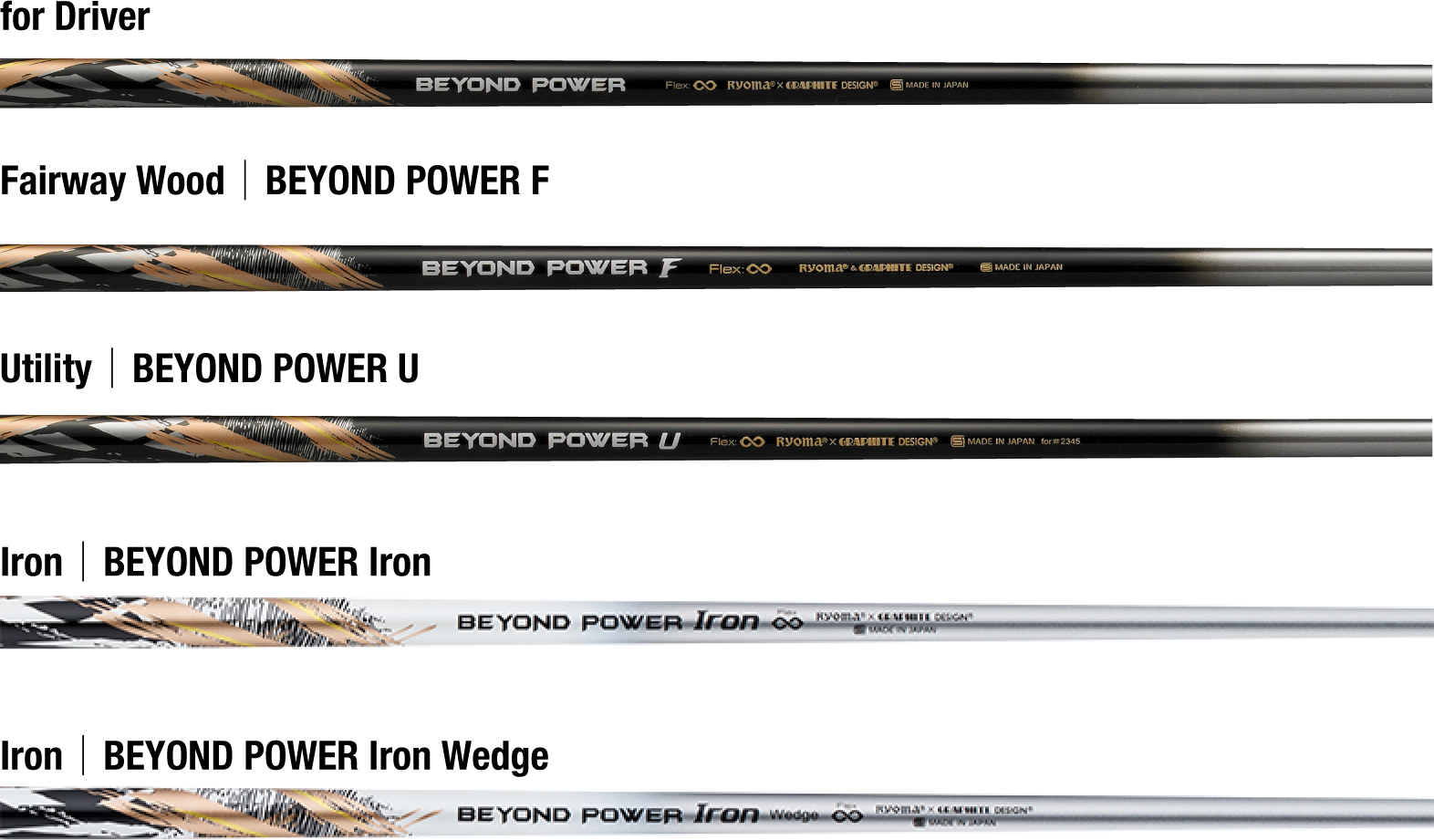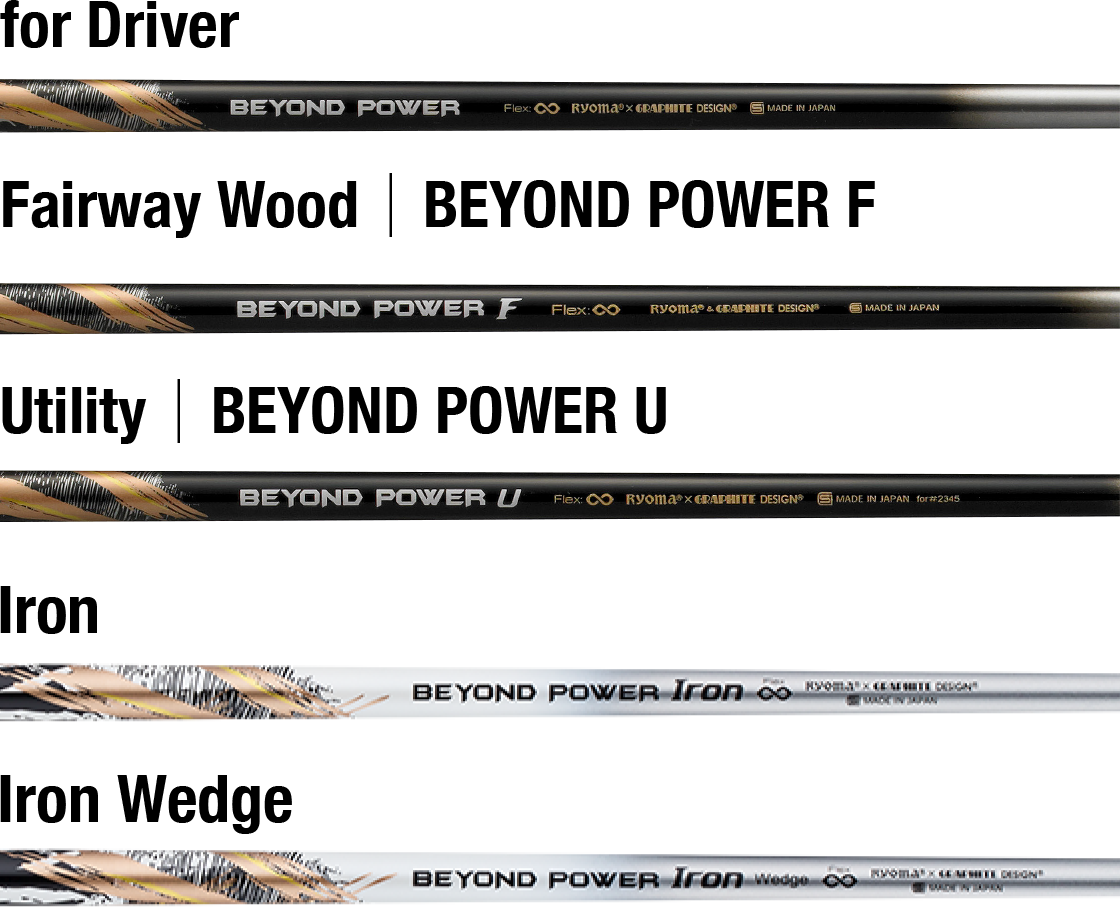 The BEYOND POWER shaft provides infinite flex that benefits golfers of any swing type. During a swing, the whip-like effect travels progressively from the grip to the tip, giving an accelerated speed to the head while eliminating awkwardness associated with swinging a longer shaft. This shaft enables golfers to hit longer-distance shots beyond their potential.



This shaft is a refined version of the BEYOND POWER shaft, combining the original's characteristic that contributes to an increased head speed with an enhancement made to prevent a ball from traveling left. With this shaft, even a hard hit is unlikely to cause the ball to balloon. It is a revolutionary shaft that benefits both average golfers who are not used to a longer shaft and top amateurs in achieving a longer distance and improving their scores.
Flex
Wt
TQ
KP
BEYOND POWER     
∞
49
5.2
MID
BEYOND POWER + PLUS
49
4.9
BEYOND POWER F   
46
5.4
BEYOND POWER U   
47
4.7